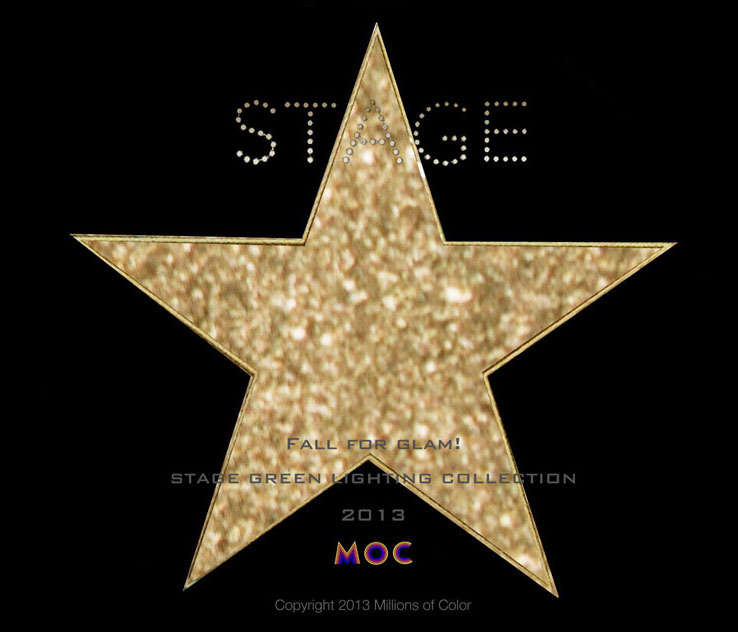 Millions of Color Represents The Spot Of The Glam!
Stage By Kadriye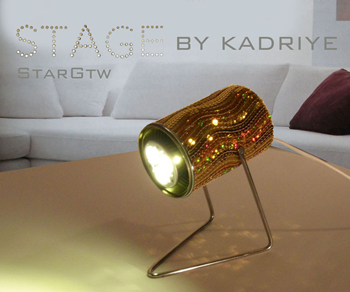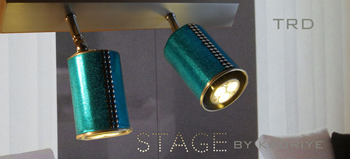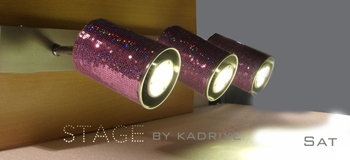 MANIFEST
Your Place is Your Stage is the slogan of the concept of the Collection that
emphasize the vital impact of how our living space interacts with our personality.
This Custom Collection is designed to give a glamorous look to interiors and
a fresh outlook to spot lighting design.
WHERE TO USE
The approach is to reconsider the spot lighting in multiple interiors more than usual such as private places that needs custom lighting like; exclusive stores, V.I.P Rooms, restaurants and lounges, art galleries as well as home, in bedrooms,
living rooms.
MATERIAL QUALITY
Stage is made by finest quality sustainable materials (aluminum) and environmental friendly.
Saves %70 of Energy by LED bulb technology.
So you can enjoy the lighting efficiency the best while energy consumption is at the least.
PRODUCTION METHOD
STAGE is not mass production.
It is Custom Made which is one of the options of Sustainable Production, made by request only!
Design combined with excellent craftsmanship in the maestro's hands who had experience
20-30 years in the field.
Green (LCA) progress has been applied in the whole production including innovative reuse packaging and labeling.
The Collection is only available here www.millionsofcolor.com
For Questions and Comments, orders and other Inquiries Please Contact at
b2b@millionsofcolor.com